About
Lorraine Kosztyu, DMD
I graduated from UMDNJ - New Jersey Dental School in 1994 as an OKU Dental Honor Society member receiving regular election based on academic achievement. Following dental school, a one year dental residency was completed at Monmouth Medical Center in Long Branch, NJ. My undergraduate studies for a degree in Biology were at Douglass College, Rutgers University. I have maintained a solo private family general dental practice since 1998.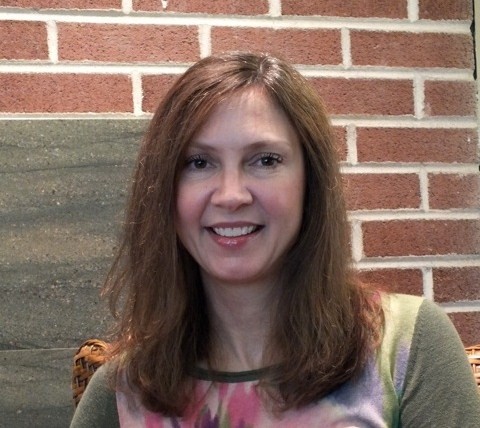 Professionally, I am an ADA member and I serve both at the local level and at the state level for the NJDA (New Jersey Dental Association). I am the President for the Mercer Dental Society and currently sit on the NJDA Peer Review Committee and act as an Alternate Trustee.
My staff and I aim to deliver the highest level of detailed and comprehensive care for patients. This includes a focus on the health of the teeth, gums and the surrounding structures of the tongue, face, neck and throat. All aspects of dentistry are performed at my office, with referral to local dental specialists when required. I enjoy cosmetic dentistry and all aspects of implant dentistry. Parents and children are treated at the office making it a convenient office for family visits.